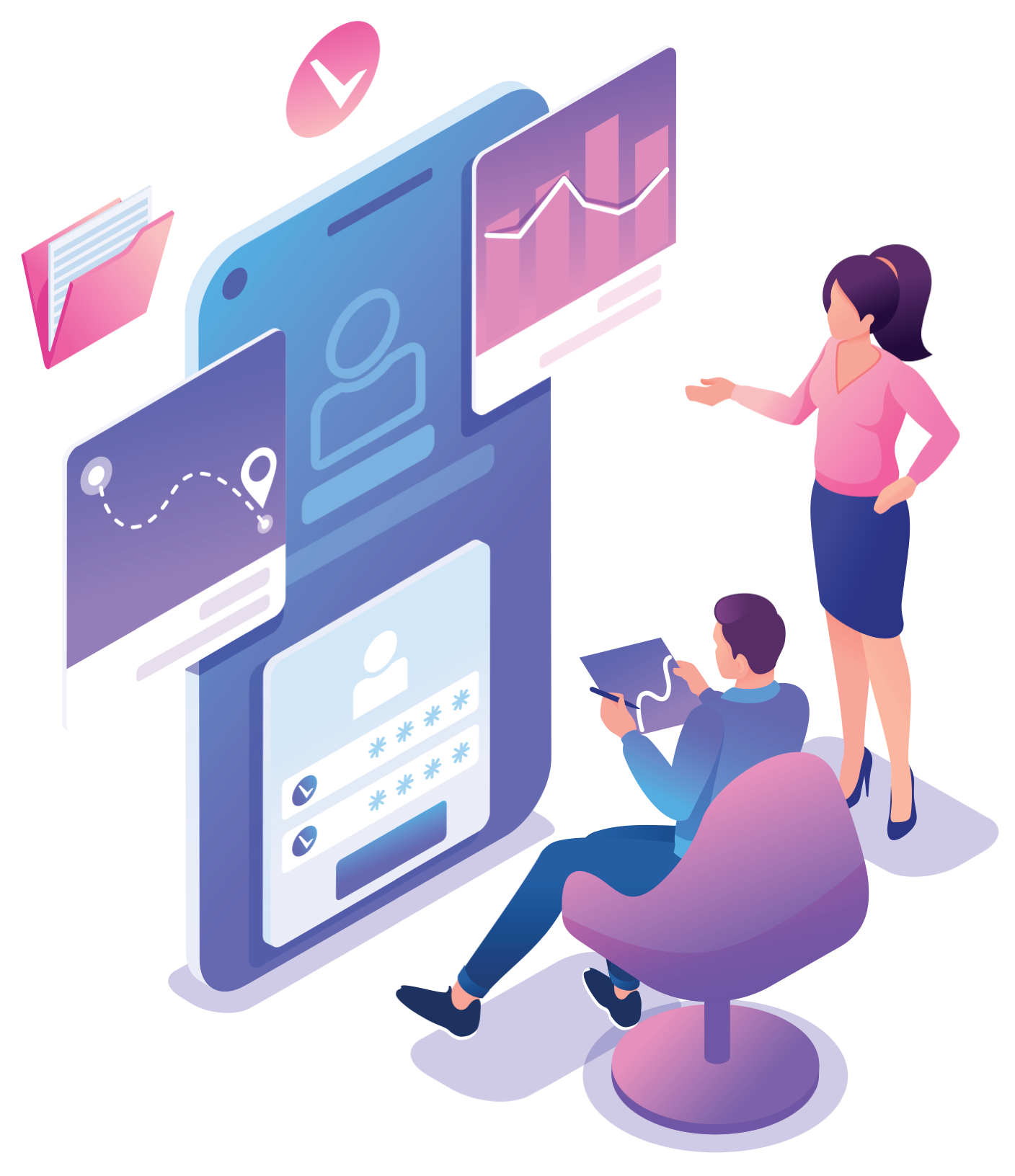 Why choose Patika?
As a SaaS bookkeeping tool, we help microenterprises migrate from their physical books to enjoy the benefits of the digital world.
25% More Repayments
We help you collect 25% more from your customers within a month of joining Patika
Easy to use
The simplest interface and built for ease. Integrates with how you already work; need no learning.
3X faster repayments
FREE automatic sms reminders with payment links. Customers pay you while you sleep.